Vitré Atelier Wikipédia "Patrimoine culturel immatériel"
Date and place
On Saturday 21 February 2015 from 15h00 to 17h00.
2 rue des Bénédictins Vitré Bretagne
Description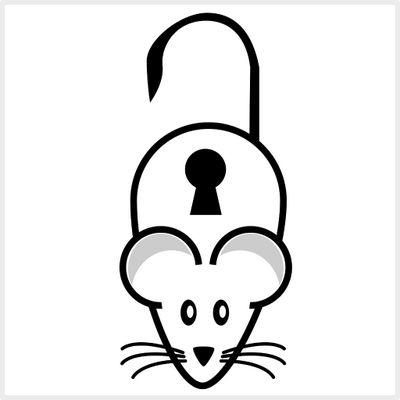 L'association "la souris qui partage", avec l'appui des wikipédiens de Rennes, vous invitent à un atelier de contribution à l'encyclopédie libre Wikipédia le samedi 21 février à 15h.
Rendez-vous à la Maison des Cultures du Monde de Vitré (35) pour découvrir et améliorer les articles Wikipédia relatifs au patrimoine mondial classé de l'UNESCO.
Gratuit et ouvert à tous (si possible, venir avec son ordi).
Informations
Website https://twitter.com/SourisPartage
Contact