Paris CODE, debugging the gender gap
On Friday 29 April 2016 from 20h00 to 23h00.
Salle Agora, Carrefour numérique² - Cité des sciences et de l'industrie, 30 avenue Corentin Cariou, Paris, Île-de-France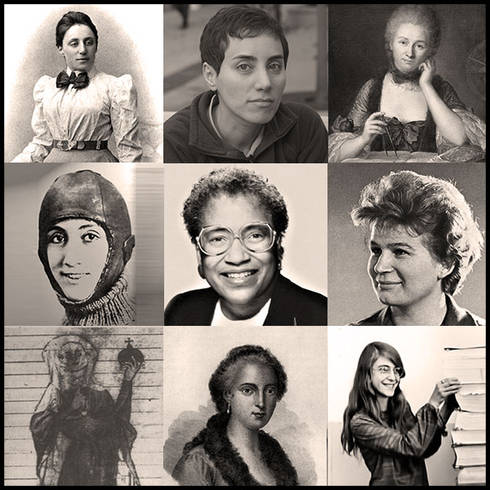 Dans le cadre du cycle "Femmes dans les sciences et les techniques" organisé du 26 avril au 5 mai 2016,
le Carrefour numérique² projettera le documentaire CODE, debugging the gender gap (en version originale anglaise, sous-titrée français). Après le film, découvrez les nombreux langages de programmation en discutant avec des programmeuses. Rencontrez les organisatrices de sessions d'initiation.
Salle Agora du Carrefour numérique², niveau -1 de la Cité des sciences
Places limitées.
Sur inscription par mail carrefour-numerique CHEZ universcience POINT fr
Informations